Windows 11 Update Error 0x800f0922 is an error that pops up when you check for updates. From the Windows Update section, you can see the message "Update failed. Install error – 0x800f0922".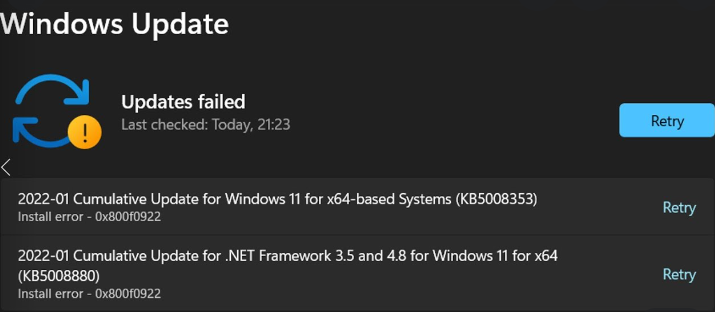 This error code blocks installations of cumulative updates, quality updates, security updates, and feature updates.
Generally, Windows 11 Update Error 0x800f0922 is caused due to:
1.Corrupt system files
2. Third-party antivirus programs
3. Internet connectivity issues and
4. Corrupt update components.
Methods to Fix Windows 11 Update Error 0x800f0922
Run Windows Update Troubleshooter
In Windows 11,
1. Firstly, click the Start button and click on Settings tab to open the application.
2. Next, in the System tab search for the Troubleshoot option on the right side of the screen.

3. After that, click on Other Troubleshooters and you will see many troubleshooters related to hardware and system.
4. Finally, go to the Windows Update option and click the Run button.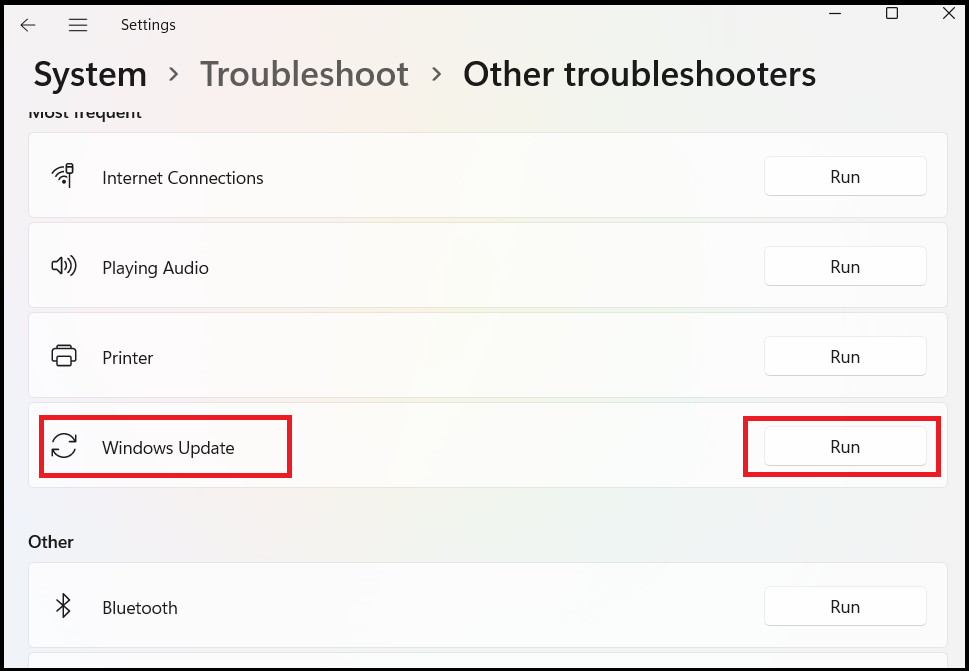 As a result, the troubleshooter will run automatically and detect issues that lead to the install error 0x800f0922.
Run SFC (System File Checker) Scan for Windows Error 0x800f0922
SFC is a command-line tool used to scan the complete operating system. Any corrupt files are detected, it will repair them.
1.Firstly, open the command prompt and Run as Administrator
2. Next, in the CMD window, type the command as sfc/scannow and press Enter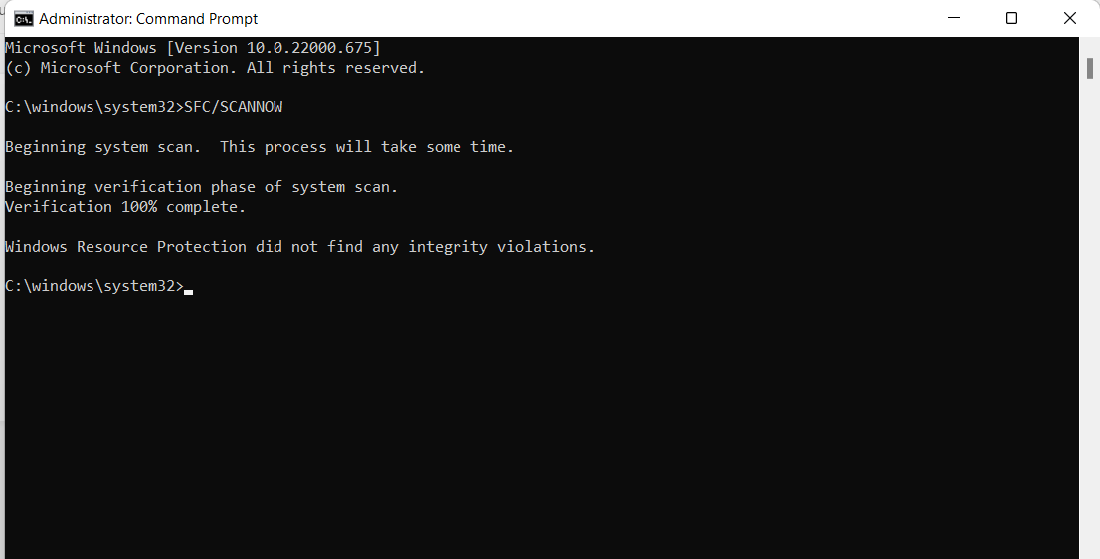 3. Finally, the tool will start the process of scanning and execute the result.
As a result, the process of scan will take some time and wait till it is completed.
Run DISM Tool
DISM is also a command-line tool which provides services to both Windows online and offline image. To perform this scan:
1. Firstly, open the Command Prompt and Run as Administrator.
2. Secondly, in the command window, enter these commands and click on Enter

3. After that, go to install Windows Updates option and check if the error code 0x800f0922 is fixed.
In conclusion,
We give you assurance about your money and the service. If you like to see the procedure for paid support, to clarify, you may ask the Tech Available online here on this page.
Simultaneously, if you are still not able to resolve this issue. We recommend you to Chat with our experts. I am sure they will help you resolve this issue.