Many users report this error while checking if their PC is compatible with Windows 11. The users complain of receiving the error stating Windows 11 Installation Error – This PC can't run Windows 11. In this article, we will highlight the different methods and procedures involved in solving this installation error.
But before we start with this Error, make sure your PC supports the minimum requirements for Windows 11. If your PC is running in old specifications, it will not be compatible with the new OS.
Requirements to Run your PC on Windows 11:
Consequently, here are the minimum system requirements necessary to run your PC on Windows 11:
1.64 bit processor
2. 1GHz clock speed
3. 4GB of RAM and 64GB Drive
4. Secure Boot capable
5. Trusted Platform Module (TPM) version 2.0
How to Fix your Windows 11 Installation Error

Check if your PC has a TPM 2.0 chip
1.Firstly, press the Windows key + R to then click on Run
2. Secondly, type the command tpm.msc, and press OK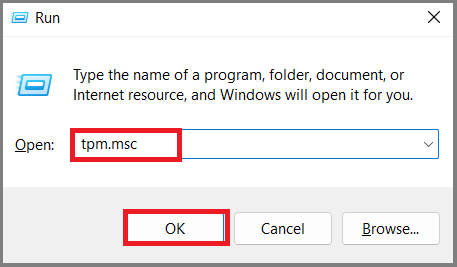 3. In the TPM Manufacturer Information screen, check the value of the Specification Version.
4. Finally, If you are receiving an error with the Compatible TPM is not found message, then the TPM chip is not available or disabled in BIOS.

Check if Secure Boot is enabled
Secure Boot is a security application which ensures that a device boots using only software. This helps protect from malware and is available on all modern computers.
To check if Secure Boot is enabled on your computer:
1.Firstly, press Windows + R to open the Run window.
2. After this, type the command msinfo32 in the run window and click on OK button.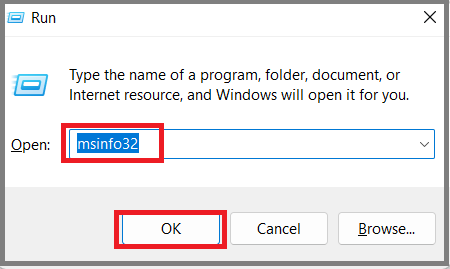 3. After that, once the window opens, look for "Secure Boot State."
4. Finally, check if it is on else enable it.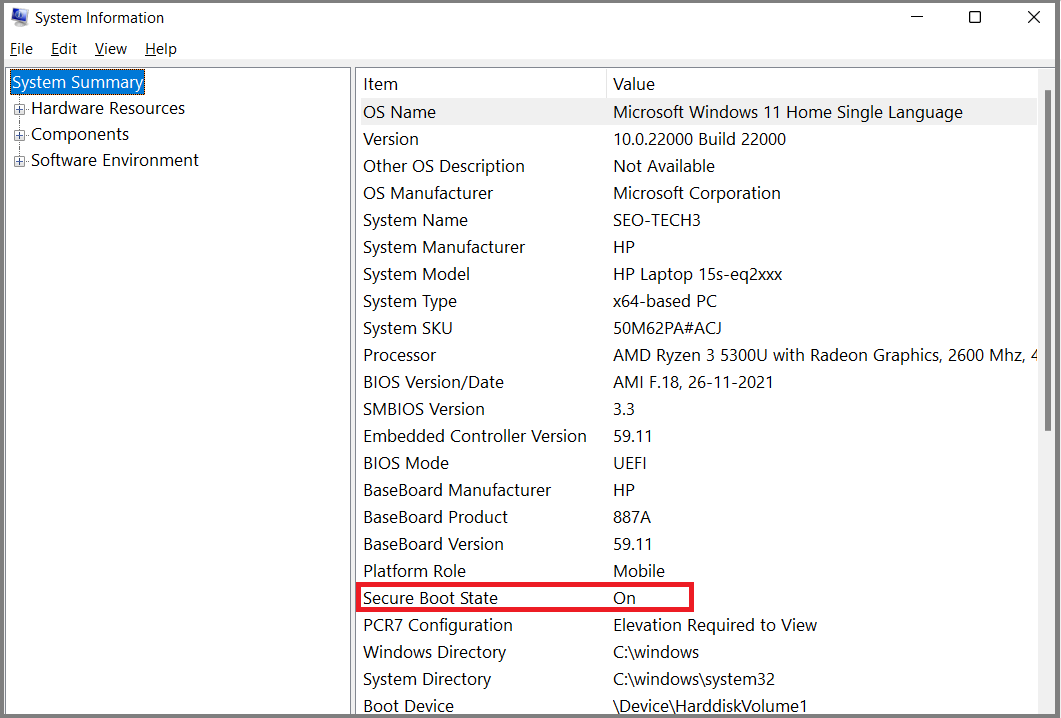 In Conclusion, 
For instance, if you have problem in doing this method, we advise you to choose a Technical Support from us to help you better.
In addition, you can check the reviews of Assured assist from your friends and family.
I am sure any disaster that would have happened for few are due to their system hardware dependencies.
Simultaneously, we give you assurance about your money and the service. If you like to see the procedure for a paid support, you may ask the Tech available online here on this page.